About Rise Up For Health Wellness Centre
Rise Up For Health has been an evolution. Tara Annesley ND first started working in Newmarket 20 years ago. At that time she was working in a chiropractic wellness centre along with being the onsite naturopathic doctor for Telus. Finding her energy split between two locations she decided to leave Telus and just focus on building a family practice in Newmarket. Through those years she worked with many different patients and conditions and found a real  for working with women's health concerns. Happily she continued with the wellness centre until the birth of her son. At that time she knew she needed to make a change. Wanting to maintain some balance between home and work she set out on her own. Rise Up For Health is what has evolved from that experience.
Henry joined her after his own personal health journey. His passion for fitness has taken him in a direction to support others with overcoming limitations and living their best life.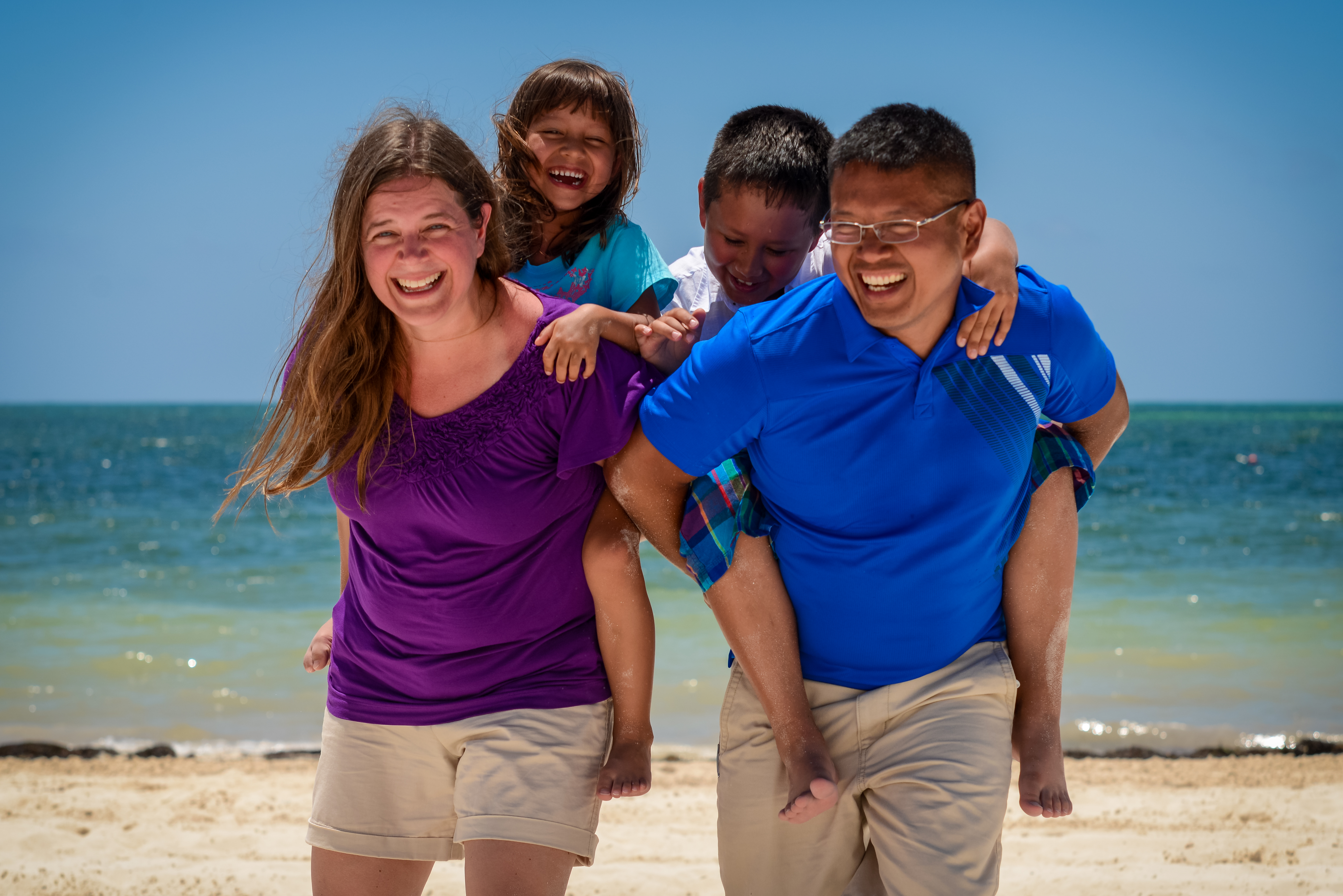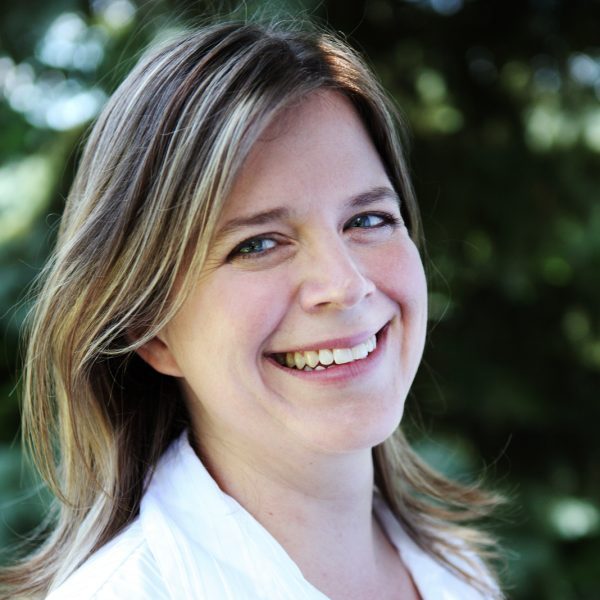 Tara Annesley
Tara is the clinical director for Rise Up for Health and has been a naturopathic doctor in Newmarket since 1998. She has a passion for working with women's health issues. Her deep understanding of hormonal health helps women in many phases of life from the teenage adjustment years through to after menopause.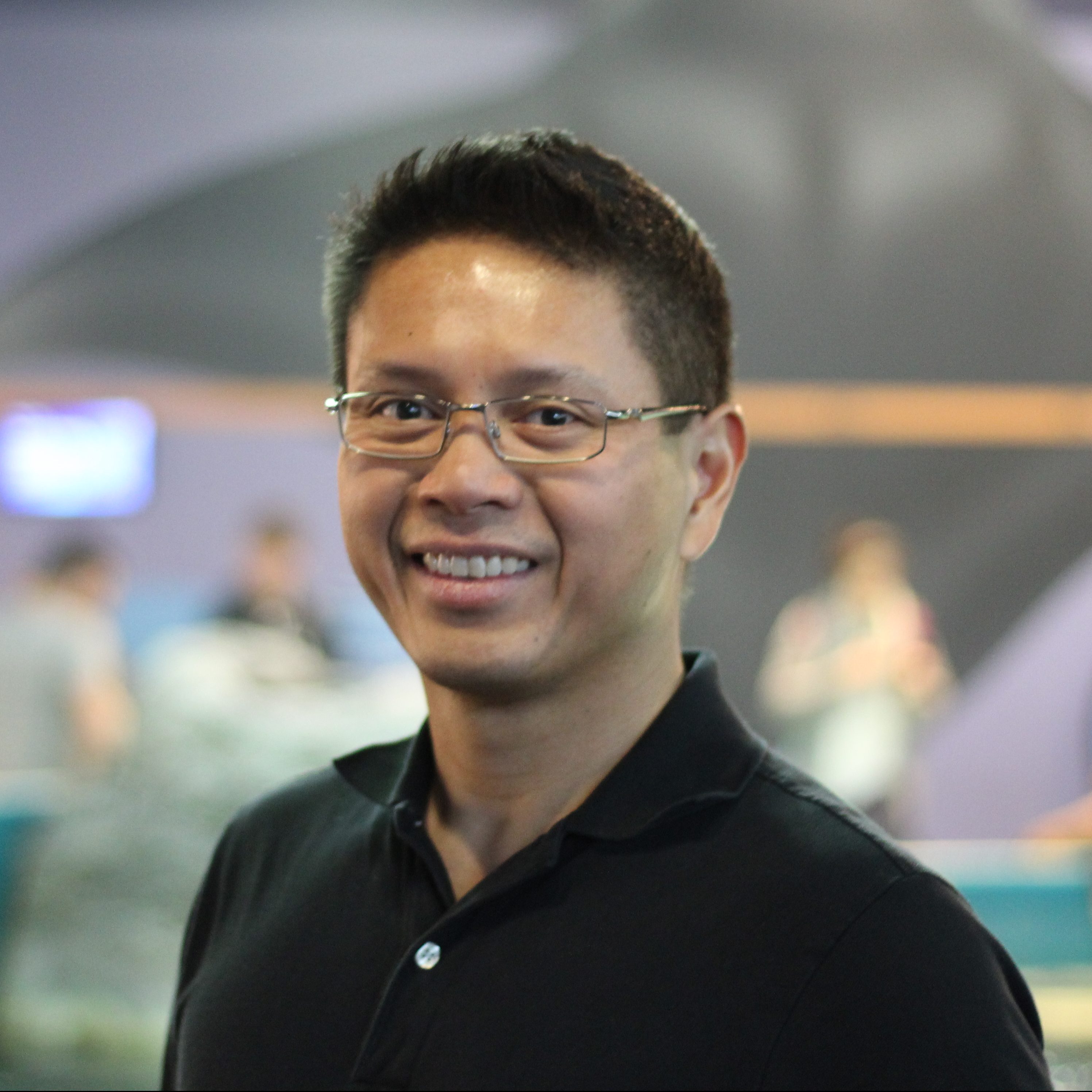 Henry Francisco
Henry Francisco is the personal trainer and fitness program developer for Rise Up for Health.

Our Mission Is to Provide a Professional & Honest Approach to Health Care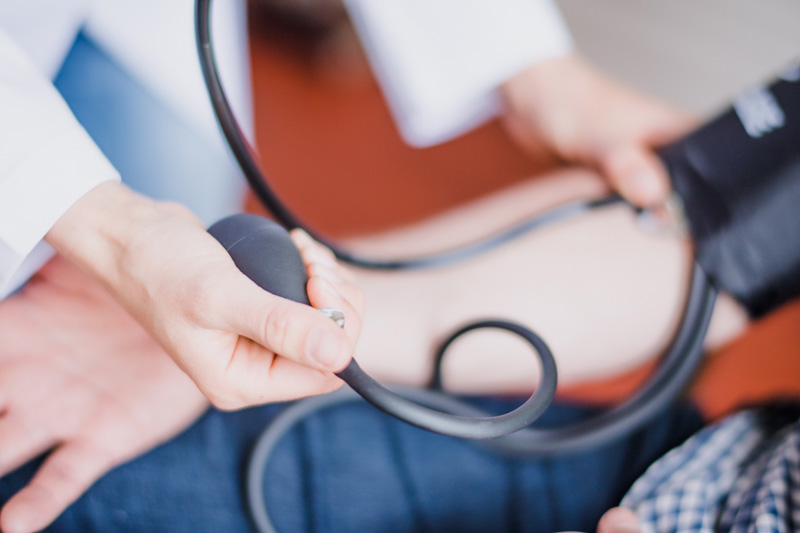 Guiding You to
Optimal Health is Our Mission
info[@]riseupforhealth.com