Tara is the clinical director of Rise Up For Health and has been a naturopathic doctor in Newmarket since 1998. She graduated from Queen's University in 1994 with an honours degree in biology. Following that she attended the Canadian College of Naturopathic Medicine.
She has a passion for working with women's health issues ranging from the teenage years up to after menopause.
Realizing the importance of the mind / body connection Tara took additional training as a consulting hypnotist. A certified Hypnobirthing Childbirth educator she has taught many women and their partners to use hypnosis during pregnancy and labour to achieve a calm, gentle birth. I believe this is the foundation of health. If we help our children start out in the best way possible it improves their health and the health of all of us.
Fertility by Hypnosis is an exciting way to incorporate the very important mind/body connection into fertility work.
Tara continues to expand and deepen her education with conferences and workshops and loves to share her knowledge with others. Tara is currently a member of  both the Canadian Association of Naturopathic Doctors and the Ontario Association of Naturopathic Doctors.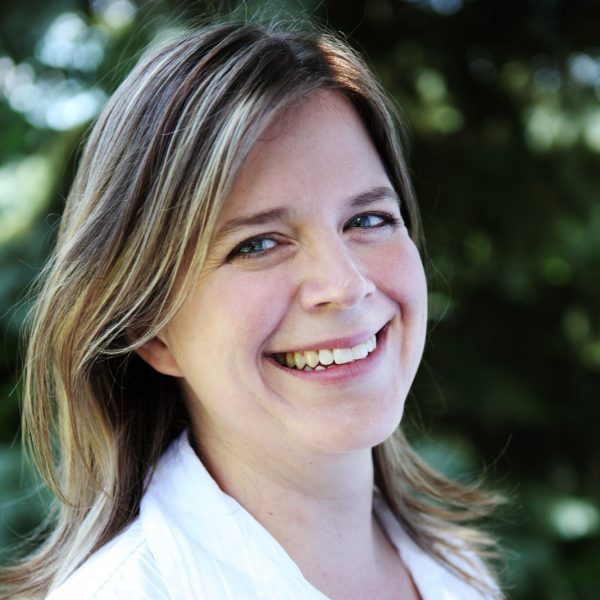 Guiding You to
Optimal Health is Our Mission
info[@]riseupforhealth.com